PRODUCTS
---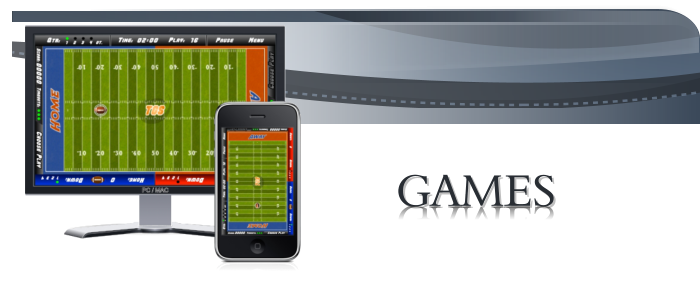 Check out Streak Shooter, just released for the iPad in the App Store®. More games coming soon!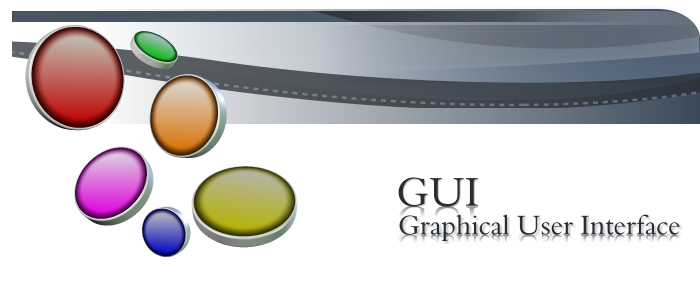 The gui (graphical user interface) category contains elements for building game menus and such. More gui elements coming soon!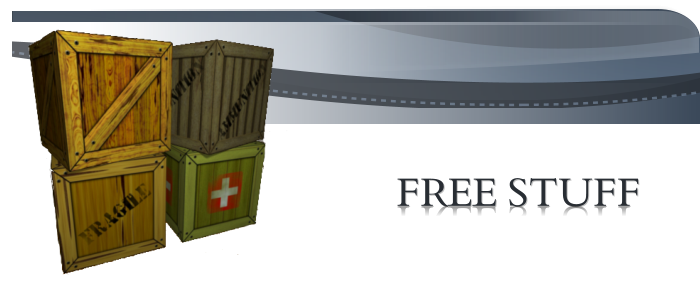 All items in the free stuff category are absolutely free. Please read the EULA to see if the items can be used in your projects. More free items coming soon!